Cash for Junk Cars Services
Junk Car Removal and Hauling
in Lake Elmo, Minnesota 
We understand that there's sentimental valued in a junk car. It can be a friend, a memory... and an eyesore. And junkers can be much more than just a eyesore – in most places they can also earn you a ticket. So why take the risk? Call Cash for Junk Cars. We'll haul your junk vehicle away for free. Oh, yeah, there's a catch. We pay cash for the vehicle.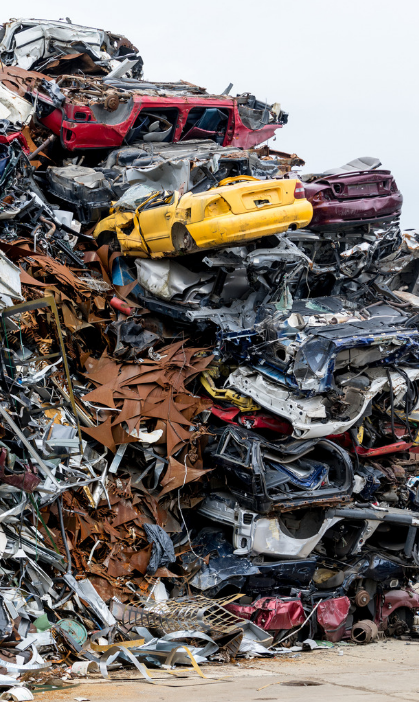 That's right. We turn scrap cars into cash for you. We offer junk car removal but what is most exciting is that we BUY junk cars! Consider it a car donation to your own bank account. Check off another one for the environment – recycle that car and pocket the cash! That's right: Cash for cars! We know what it's like. You have some government official driving around with a book of tickets waiting to slap a fine on you just because you are attached to that junk vehicle sitting in the driveway. Or maybe you have a significant other is screaming about the car that has been up on blocks in the garage for ten years. Got an HOA? Shivers! Ward off the ticket masters, save the marriage, keep the busybodies at bay! Call Cash for Junk Cars, 24 hours a day, seven days a week, for reliable same day service, fast cash, and junk car headache relief!

Do you have an old clunker taking up space and don't know what to do with it? Turn that old car into cash by giving us call. At Cash for Junk Cars, we will pay top dollar for your old, unwanted vehicle. No matter if it is an old or wrecked car, truck, or van; domestic or foreign... no problem. We will take them all, same day, cash on the spot, top dollar paid for your junk vehicle.

Don't shell out another dollar to another towing company to haul your clunker away. We pay You and haul for Free with a purchase. Oh, and we get around, too! We service Rosemount, Eagan, Farmington, Oakdale, St. Paul, and Minneapolis. Shake those cities up and roll them out in any order and you still get the same results: junk car removal, same day service, any time day or night, cash on the spot, running or not, Cash for Junk Cars is the only name you need to know when it comes to cash for junk cars.
Cash for Junk Cars - You call, we haul! Top Dollar Paid on the Spot in CASH for your Vehicle.
(651) 304-6317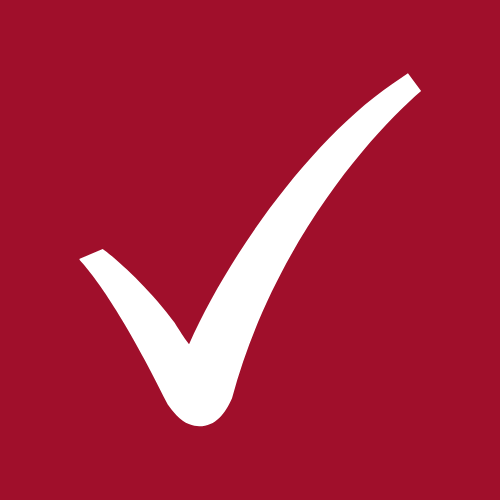 Lisa H. 
Saint Paul, MN
After not hearing from another company for two days I called Chris. It was almost 6:00 p.m. but he still picked up the car that evening after I explained why I needed it gone. Hooked up the car, paid me the cash price we agreed on and was gone in about 5 minutes! Friendly guy! Would definately recommend!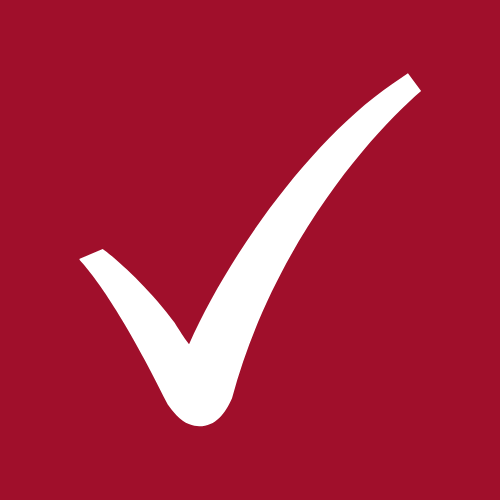 Cadence F. 
Saint Paul, MN
Withing a few hours of calling, a towtruck was at my house to get the car. The guy was kind and professional, had all the tools needed (even a compressor to fill a tire) and put my mind at ease. Great experience!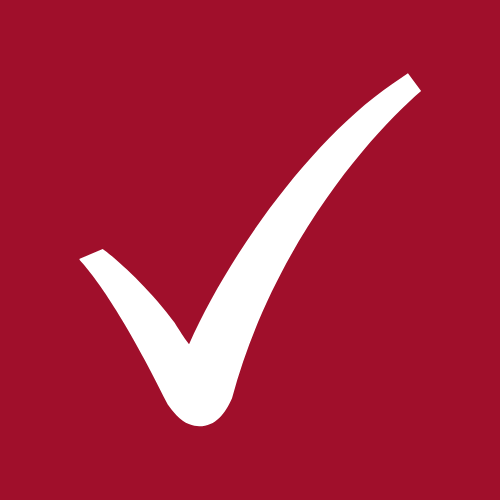 Ashley V. 
Saint Paul, MN
Chris is AMAZING!!! He was very nice over the phone when I called him, made himself available for me right away and when I needed to change our meet time, he was very nice and accomodating. He gave me a price over the phone and that's exactly what he gave me. I would definitely recommend Chris to anybody:-) oh and may I add, he is SEXY as hell too:-)
Thank you Chris!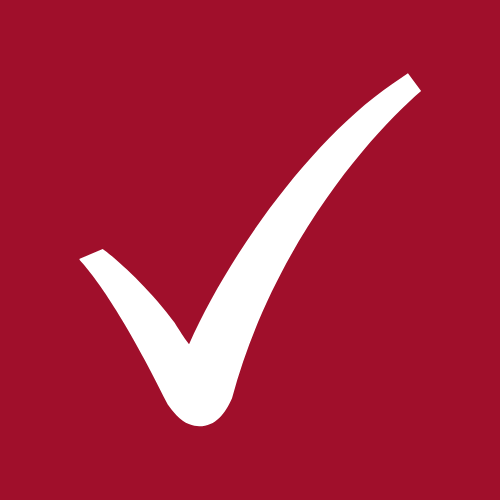 Ahnna O. 
Saint Paul, MN
Chris was great! He came fast after the person I originally was going to have come pick up didn't show up or call back. 
© 2018 All rights reserved.