Cash for Junk Cars
Contact Us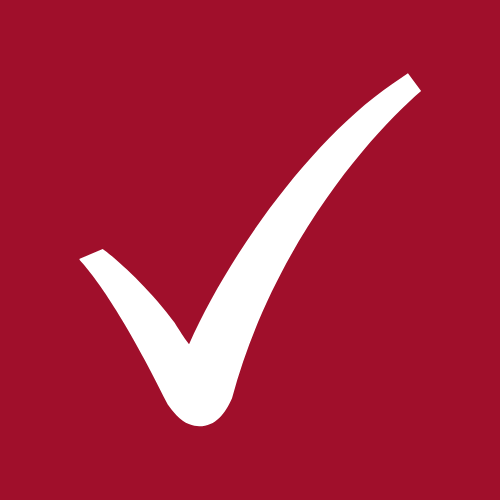 Lisa H. 
Saint Paul, MN
After not hearing from another company for two days I called Chris. It was almost 6:00 p.m. but he still picked up the car that evening after I explained why I needed it gone. Hooked up the car, paid me the cash price we agreed on and was gone in about 5 minutes! Friendly guy! Would definately recommend!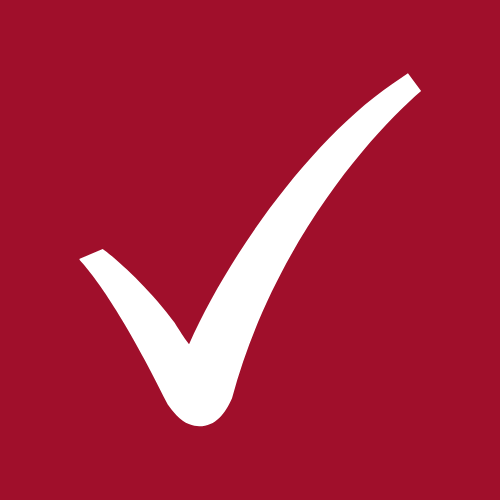 Cadence F. 
Saint Paul, MN
Withing a few hours of calling, a towtruck was at my house to get the car. The guy was kind and professional, had all the tools needed (even a compressor to fill a tire) and put my mind at ease. Great experience!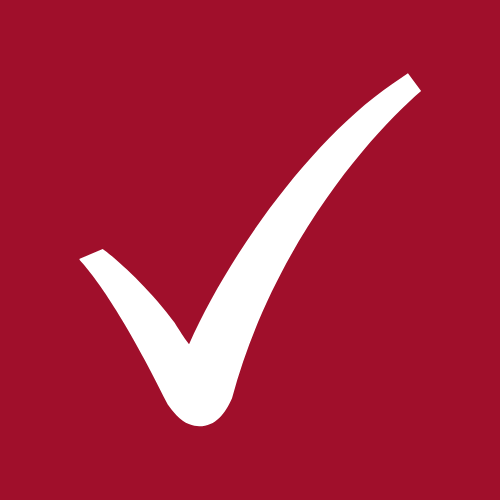 Ashley V. 
Saint Paul, MN
Chris is AMAZING!!! He was very nice over the phone when I called him, made himself available for me right away and when I needed to change our meet time, he was very nice and accomodating. He gave me a price over the phone and that's exactly what he gave me. I would definitely recommend Chris to anybody:-) oh and may I add, he is SEXY as hell too:-)
Thank you Chris!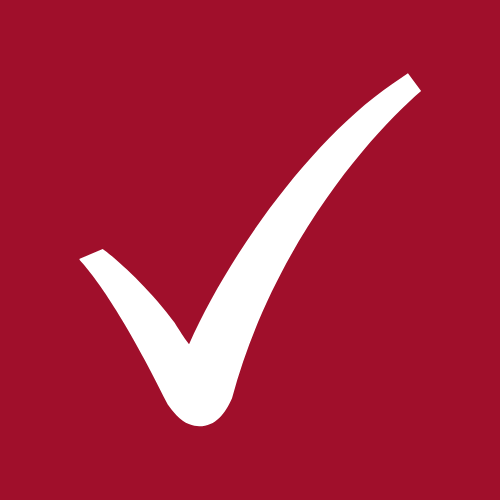 Ahnna O. 
Saint Paul, MN
Chris was great! He came fast after the person I originally was going to have come pick up didn't show up or call back. 
© 2018 All rights reserved.