Cash for Junk Cars - North St. Paul, MN
Junk Car Removal
If you are having trouble sleeping some night, take a look at CHAPTER 33: CITY POLICY ON ABANDONED PROPERTY in the North St. Paul city codes. Let's save you some headache. It all boils down to the City saying abandoned or junk cars are not allowed. If you have scrap cars, or even a car being repaired, on your lot for longer than they think you should (which is not long), you can be fined, have the property confiscated, and are handed additional charges for towing and storage. You end up spending a log of money on a junk vehicle with nothing in return.

Isn't it a better idea to get cash for cars? That is what we do. We trade junk cars for cash. You can donate your car and get a tax credit, or recycle your car with Cash for Junk Cars and get hard, cold cash. And if we buy the car, we tow it for free. If the city takes your car... well, they aren't going to give you any money, that's for sure. Junk cars, scrap cars, wrecked cars... we take them all and all we leave behind is money.

Cash for Junk Cars has been in business over a quarter century. We understand that when the city says move that car they mean right now. We also understand that sometimes cash is hard to find. So why pay to have your car towed to a junkyard when we will toe it for free and pay you for the removal? Junk car removal is what we do, 24/7. You can sell your junk car and get ahead of the game, or wait for someone to tell you it has to go.

Oh, and you don't need to wait for Big Brother to come knocking before you have a problem. Do you have an old clunker taking up space in your garage and your significant other says ditch the junk vehicle or else? Do you have cars sitting on your lot that don't run, are not worth the cost to repair, and neighbors who say scrap cars need to be gone yesterday? Do you need cash for a junk car more than the junk car itself? Cash for Junk Cars is the solution to all those problems. We will pay top dollar for your old, unwanted vehicle. We will even come to you to tow away your old car any day, any time; we trade junk cars for cash.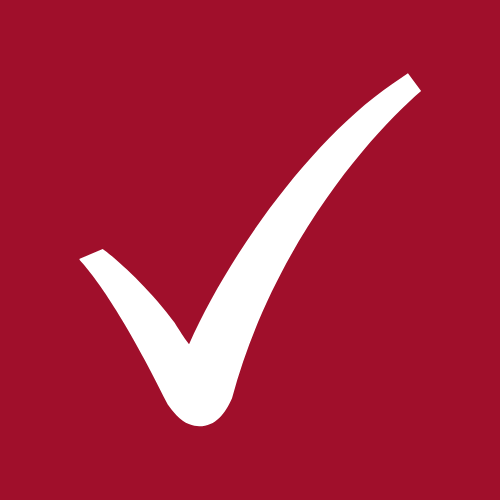 Lisa H. 
Saint Paul, MN
After not hearing from another company for two days I called Chris. It was almost 6:00 p.m. but he still picked up the car that evening after I explained why I needed it gone. Hooked up the car, paid me the cash price we agreed on and was gone in about 5 minutes! Friendly guy! Would definately recommend!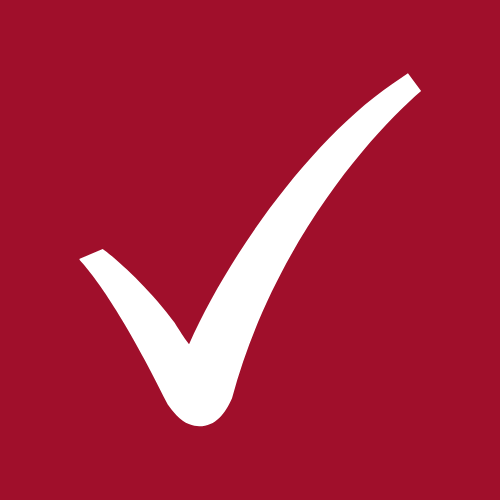 Cadence F. 
Saint Paul, MN
Withing a few hours of calling, a towtruck was at my house to get the car. The guy was kind and professional, had all the tools needed (even a compressor to fill a tire) and put my mind at ease. Great experience!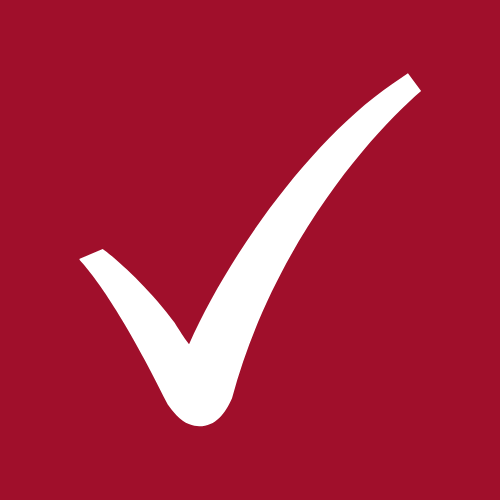 Ashley V. 
Saint Paul, MN
Chris is AMAZING!!! He was very nice over the phone when I called him, made himself available for me right away and when I needed to change our meet time, he was very nice and accomodating. He gave me a price over the phone and that's exactly what he gave me. I would definitely recommend Chris to anybody:-) oh and may I add, he is SEXY as hell too:-)
Thank you Chris!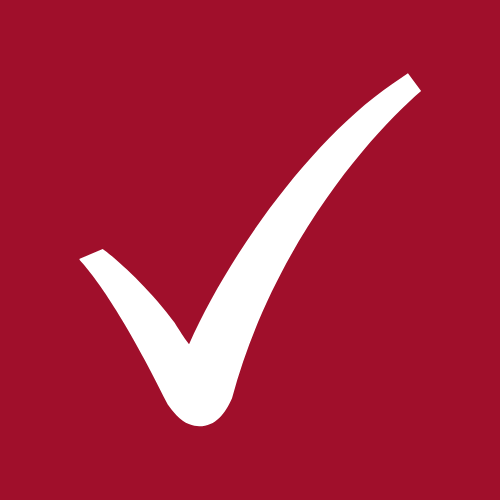 Ahnna O. 
Saint Paul, MN
Chris was great! He came fast after the person I originally was going to have come pick up didn't show up or call back. 
© 2018 All rights reserved.