Cash for Junk Cars - Maplewood, MN 
Junk Car Buyers  
Maplewood is real clear on their city ordinance: All vehicles on any property should be currently licensed... They must be in operating condition... No person may park or place any motor vehicle in the yard... When a vehicle has a flat tire, missing doors, expired plates etc. it is considered to be inoperable. Outside storage of vehicles that meet these criteria is not allowed...

So what are you going to do with that junk car? Stash it in your garage or living room? Or the car that needs work – something as simple as changing a tire – where's that going? Push it into the garage, maybe. Which, of course, sets up a whole new set of problems because, after all, the garage has more important uses than storing broken down junkers.

Cash for Junk Cars is your solution. You don't pay us to fix the problem. We pay you.

Take your scrap car, junk vehicle, or clunker and turn it into a positive cash flow experience. We pay cash for cars. That's right, you can sell your junk car for cash and if we buy it we haul it. For over a quarter century, Cash for Junk Cars has been the place to call for Auto Recycling, Junk Car Removal, and Towing. It it is a scrap vehicle, recycle the car; donate the car to your own pocket!

Since we buy junk cars, that's trading junk cars for cash, we know that sometimes you need the money immediately. So we are open 24 hours a day, seven days a week, pay cash on the spot, and tow the vehicle immediately. We remove non-functional or old vehicles that are taking up space in your garage or driveway and are acting as ticket magnets We pay cash for the vehicle and provide the towing service for free. There isn't a better solution for removal of junk vehicles North of Blue Earth, MN. For that matter, there is nothing better south of there, either. We don't service Blue Earth, however, so Maplewood is in even better position to take advantage of our low overhead that allows us to offer the best cash for cars deal in the state!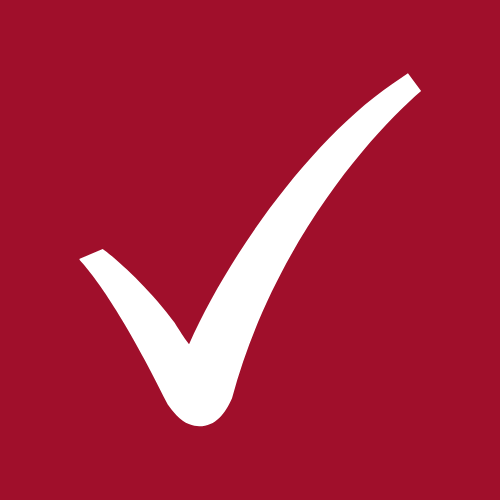 Lisa H. 
Saint Paul, MN
After not hearing from another company for two days I called Chris. It was almost 6:00 p.m. but he still picked up the car that evening after I explained why I needed it gone. Hooked up the car, paid me the cash price we agreed on and was gone in about 5 minutes! Friendly guy! Would definately recommend!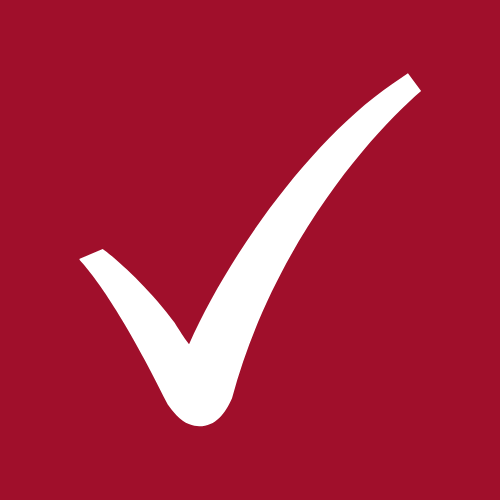 Cadence F. 
Saint Paul, MN
Withing a few hours of calling, a towtruck was at my house to get the car. The guy was kind and professional, had all the tools needed (even a compressor to fill a tire) and put my mind at ease. Great experience!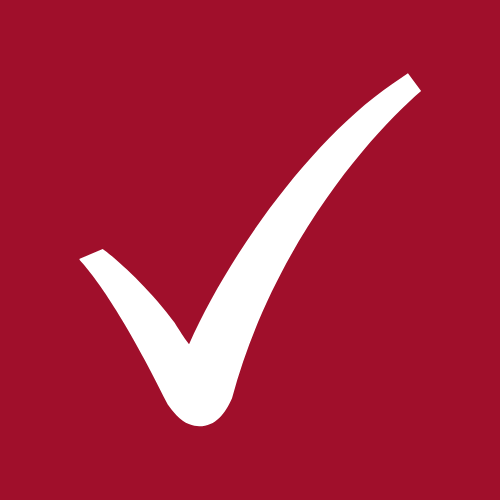 Ashley V. 
Saint Paul, MN
Chris is AMAZING!!! He was very nice over the phone when I called him, made himself available for me right away and when I needed to change our meet time, he was very nice and accomodating. He gave me a price over the phone and that's exactly what he gave me. I would definitely recommend Chris to anybody:-) oh and may I add, he is SEXY as hell too:-)
Thank you Chris!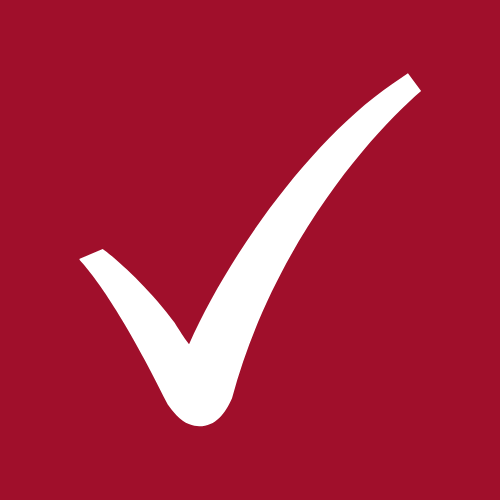 Ahnna O. 
Saint Paul, MN
Chris was great! He came fast after the person I originally was going to have come pick up didn't show up or call back. 
© 2018 All rights reserved.