Cash for Junk Cars - Oakdale, MN
Cash for Clunkers
The City of Oakdale's Code Enforcement Officer has a check list. It includes inoperable vehicles, too many vehicles, vehicles outside the garage being repaired, and unlicensed vehicles. If they can see them on your property, they can ticket you.
If you call Cash for Junk Cars first, however... no ticket. That's good. What is even better is that we buy junk cars. So you can sell your scrap vehicle, get top dollar for your junker, check off junk car removal for free, recycle a car and help the environment... all at the same time you are helping the city by reducing the costs of printing tickets. There is nothing better than earning some quick cash for doing something that benefits everyone!
Cash for Junk Cars has been in business for over a quarter century. We pride ourselves in same day service. We are open 24 hours a day, 7 days a week, so you can count on cash for cars at any time of the day or night, right when you need it most. We have been the premiere choice for trading junk cars for cash since we opened and made "reliable" and "fast" our two main goals. We have a smaller overhead so we are able to pay more for your scrap cars. And we can do it fast, so when the city says junk car removal is a priority, donate your car to yourself, recycle for cash, and have your junk car towed for free.
• Junk Car Removal 
• 24 Hour Service, 7 Days a Week 
• Same-Day Service 
• Cash on the Spot 
• Pay Top Dollar for Junk Vehicle 
• Trucks, Vans, Larger Vehicles 
• Foreign Vehicles 
• Free removal with purchase of car 
Don't waste your time and money advertising a car that no one wants. We are Junk Vehicle Buyers. We Pay Cash for Cars no one else wants. We are Junk Car Removal specialists. And... if we buy your car, we haul it for free. Do you have an old clunker taking up space in your garage and don't know what to do with it? Do you have cars sitting on your lot that don't run and are not worth the cost to repair? Do you need cash for a junk car more than the junk car itself? Turn that old car headache into a cash solution by giving Cash for Junk Cars a call. We will pay top dollar for your old, unwanted vehicle. We will even come to you to tow away your old car any day, any time, we trade junk cars for cash.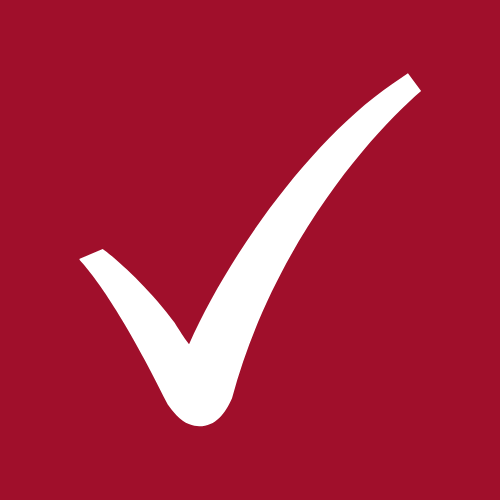 Lisa H. 
Saint Paul, MN
After not hearing from another company for two days I called Chris. It was almost 6:00 p.m. but he still picked up the car that evening after I explained why I needed it gone. Hooked up the car, paid me the cash price we agreed on and was gone in about 5 minutes! Friendly guy! Would definately recommend!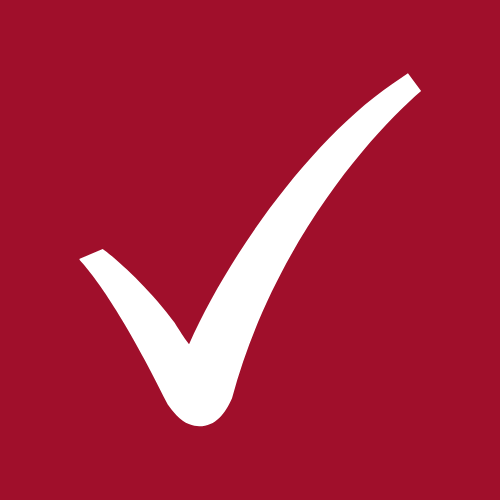 Cadence F. 
Saint Paul, MN
Withing a few hours of calling, a towtruck was at my house to get the car. The guy was kind and professional, had all the tools needed (even a compressor to fill a tire) and put my mind at ease. Great experience!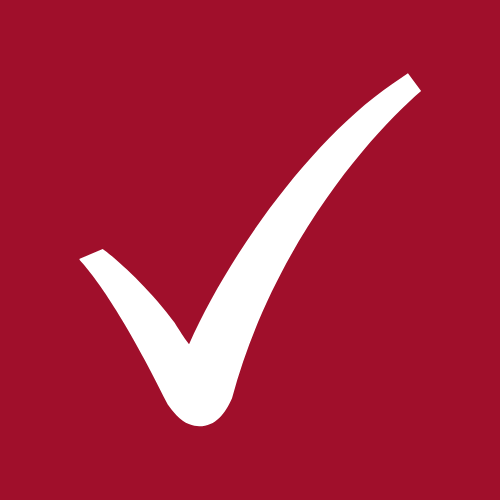 Ashley V. 
Saint Paul, MN
Chris is AMAZING!!! He was very nice over the phone when I called him, made himself available for me right away and when I needed to change our meet time, he was very nice and accomodating. He gave me a price over the phone and that's exactly what he gave me. I would definitely recommend Chris to anybody:-) oh and may I add, he is SEXY as hell too:-)
Thank you Chris!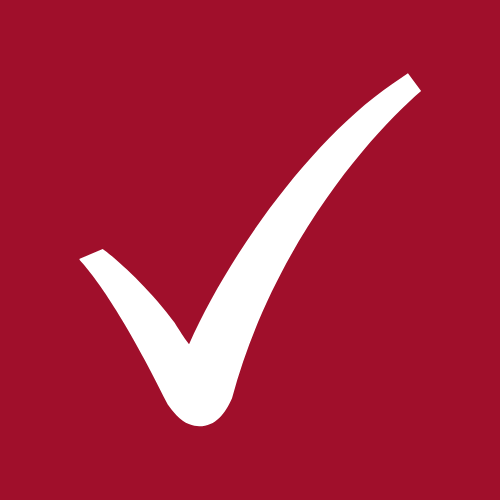 Ahnna O. 
Saint Paul, MN
Chris was great! He came fast after the person I originally was going to have come pick up didn't show up or call back. 
© 2018 All rights reserved.