Cash for Junk Cars in Lake Elmo Minnesota
We pay top dollar on the spot

in cash

for your vehicle! 
Cash for Junk Cars 
Junk Car Removal and Cash For
Cars in Lake Elmo, Minnesota 
Cash for Junk Cars of Lake Elmo, Minnesota is proud to serve greater Minneapolis-Saint Paul and surrounding areas by getting rid of your old, unusable or unwanted cars. We pay cash for clunkers right here, right now and on the spot, so call us today and you can have a wrecker towing it away! We pick-up junk cars all day, so we are experts in the scrap car buyers business.

There are 25 years of experience behind our name and in the cash-for-cars business. What that means to you is that you can trust us to provide speedy, professional service with a smile. For the most
dependable "cash-for-my-junk-car" service
, you'll be hard-pressed to find one as conscientious and courteous as Cash for Junk Cars. And we're very environmentally conscious, so thanking you for letting us recycle your car is all part of our service.
At Cash for Junk Cars, we pride ourselves on our prompt and efficient clunker car tow service. We stand behind every service we offer. Our customer service staff makes sure you have an effortless experience. Whether you're finally getting rid of that Ford Pinto or need us to haul away a heap you no longer use or need, rely on Cash for Junk Cars to clear the clutter!
Is your junk car sitting there taking up valuable driveway or garage space? Are weeds growing through the windows? If so, you can call us for junk car removal because we pay cash for clunkers. We're ready and fully-equipped to handle your junk car pick-up projects.

Don't waste time searching a community online posting site under the "Sell Junk Car" category. All you have to do is call (651) 304-6317 and we'll have one of our junk car buyers head over to tow that heap away. And pay you cash for it!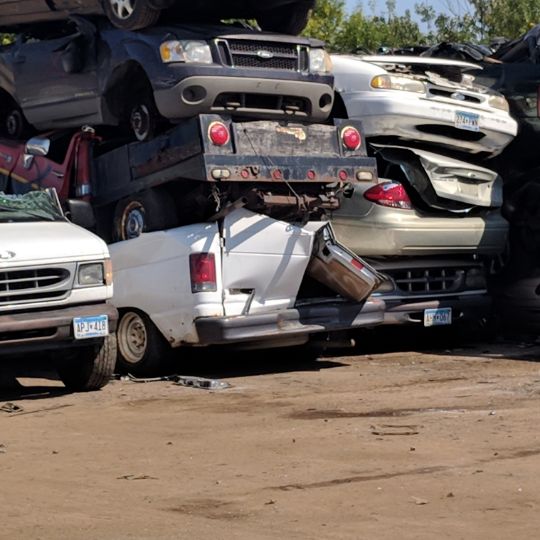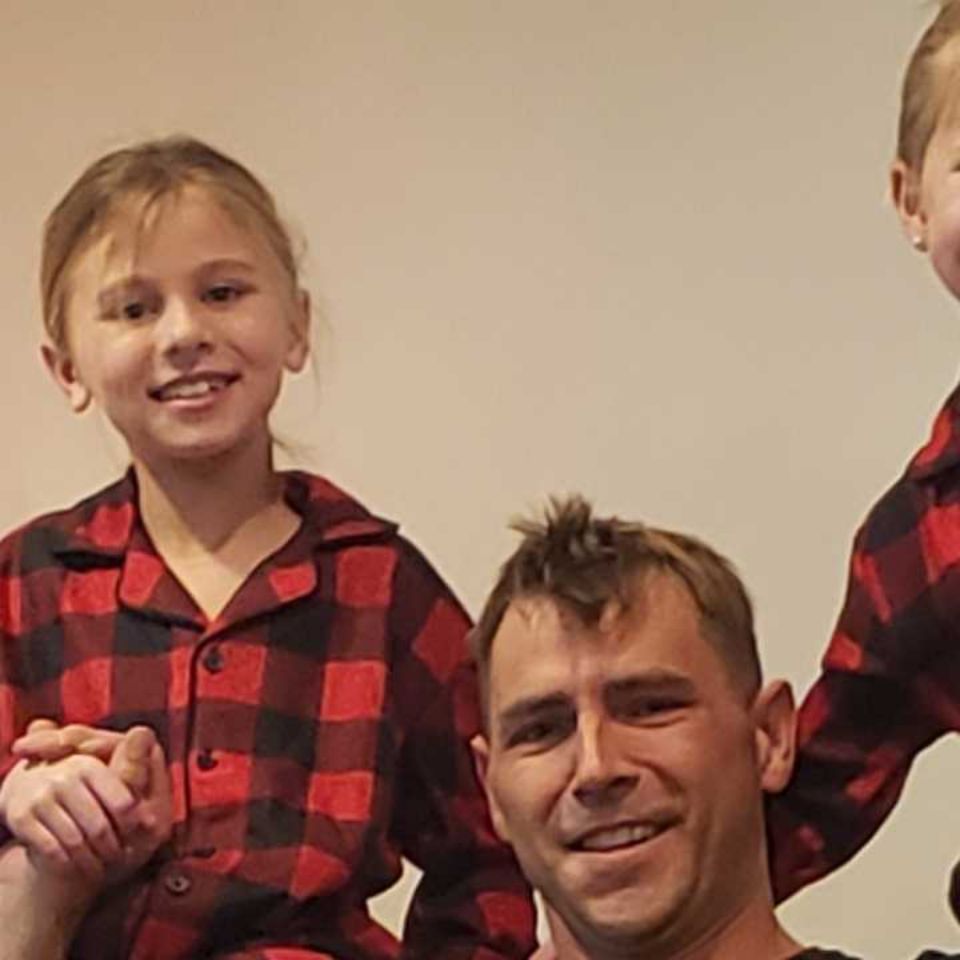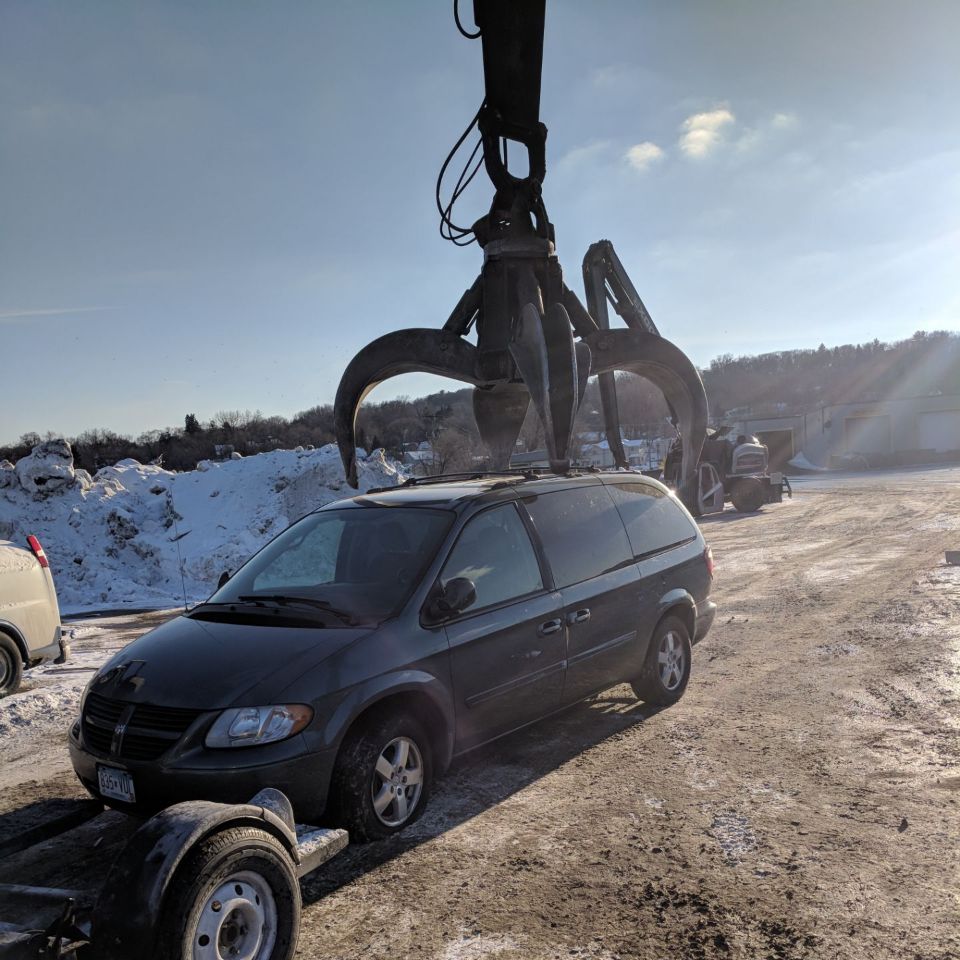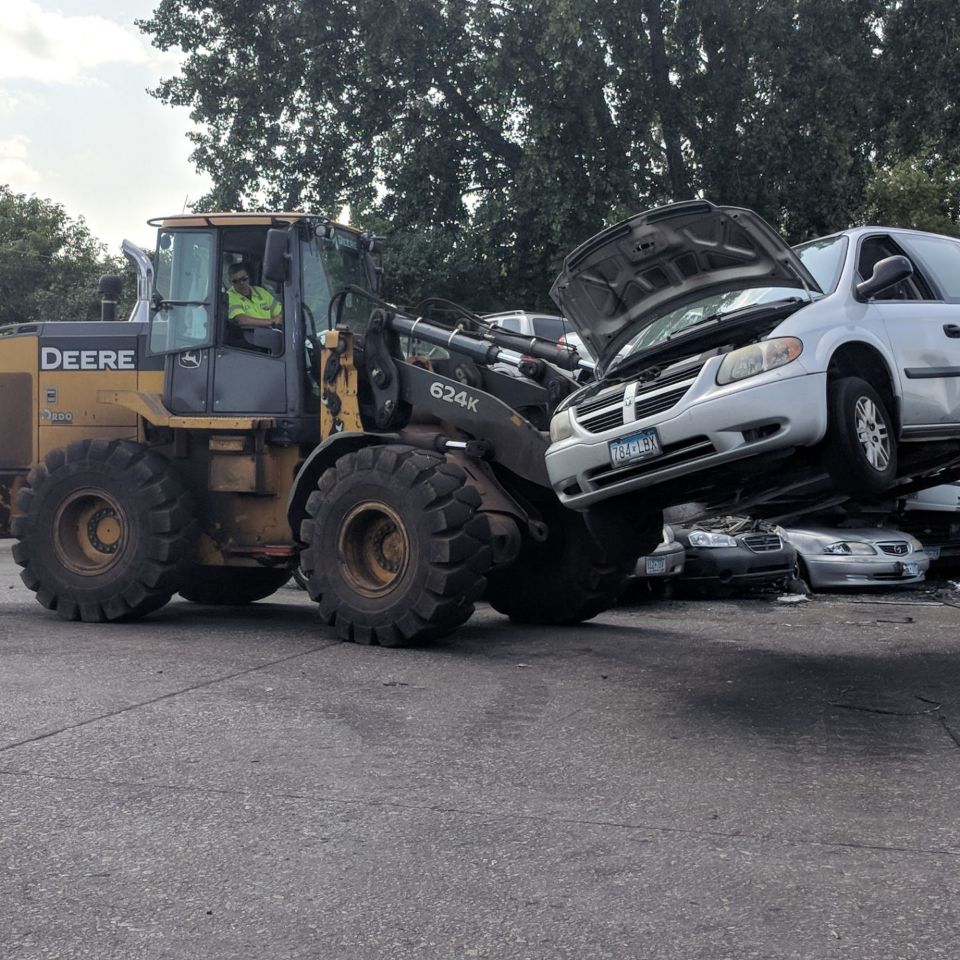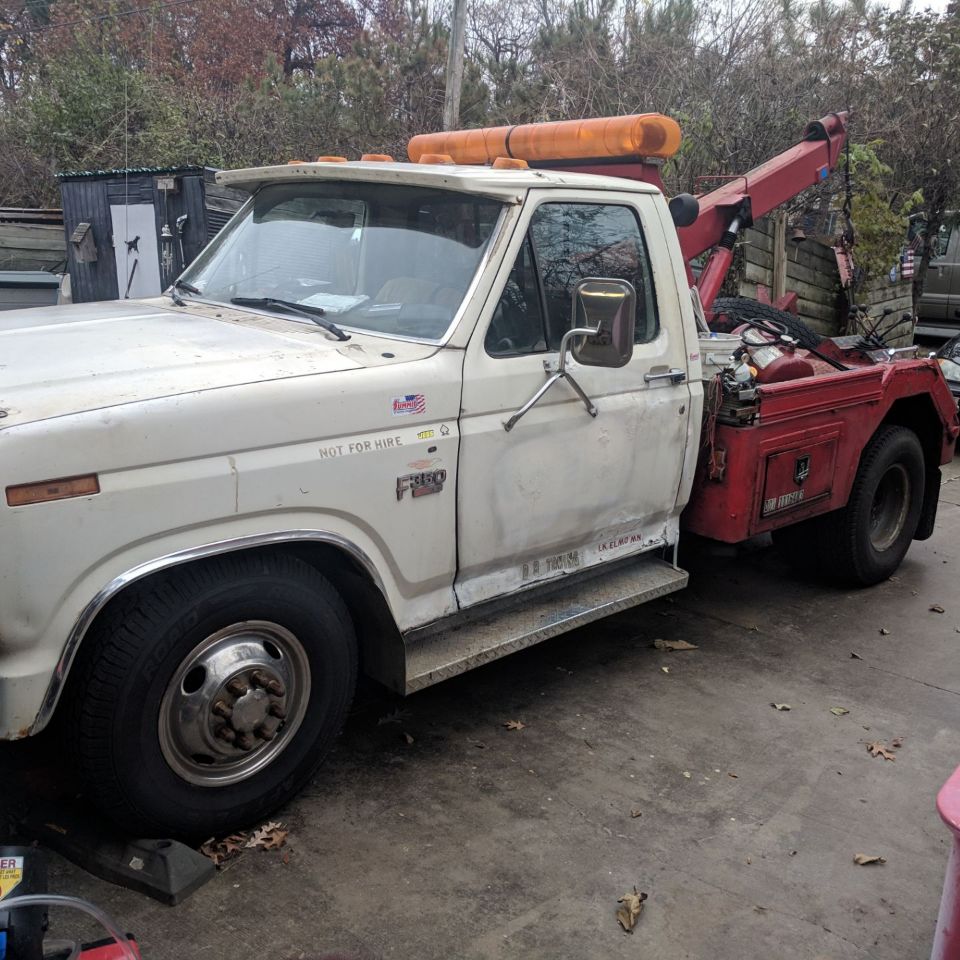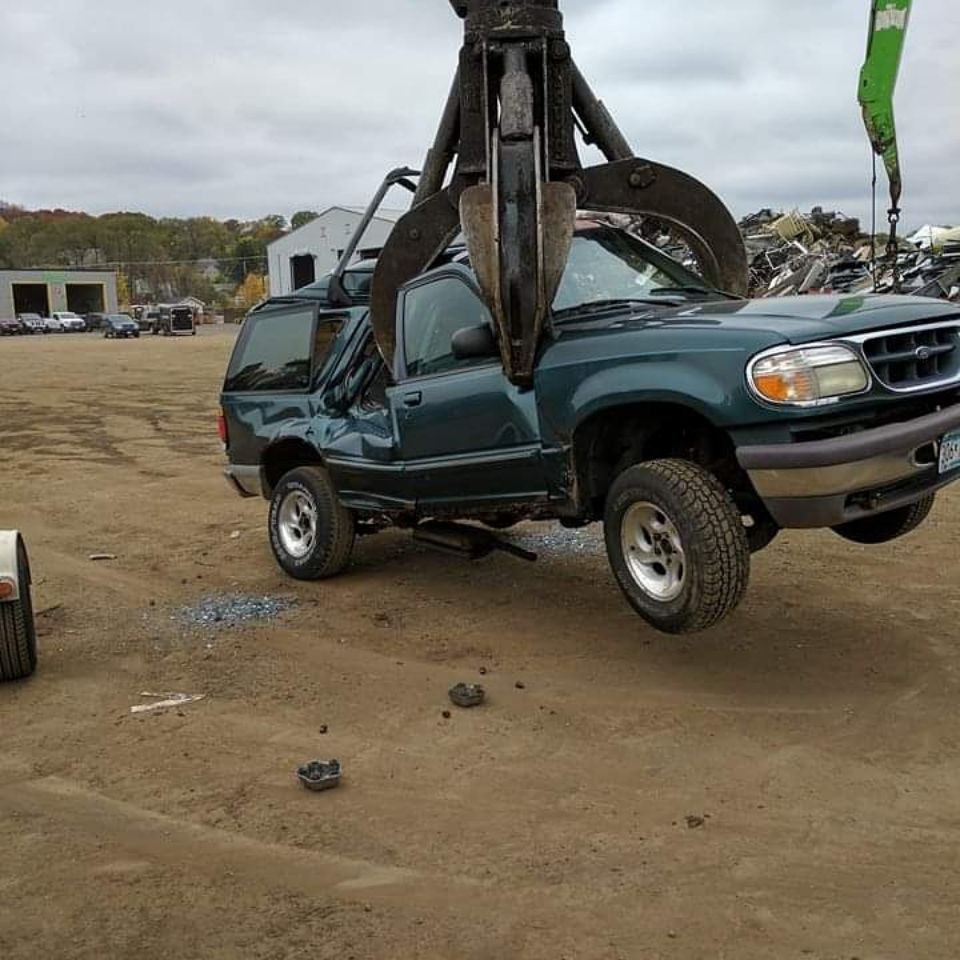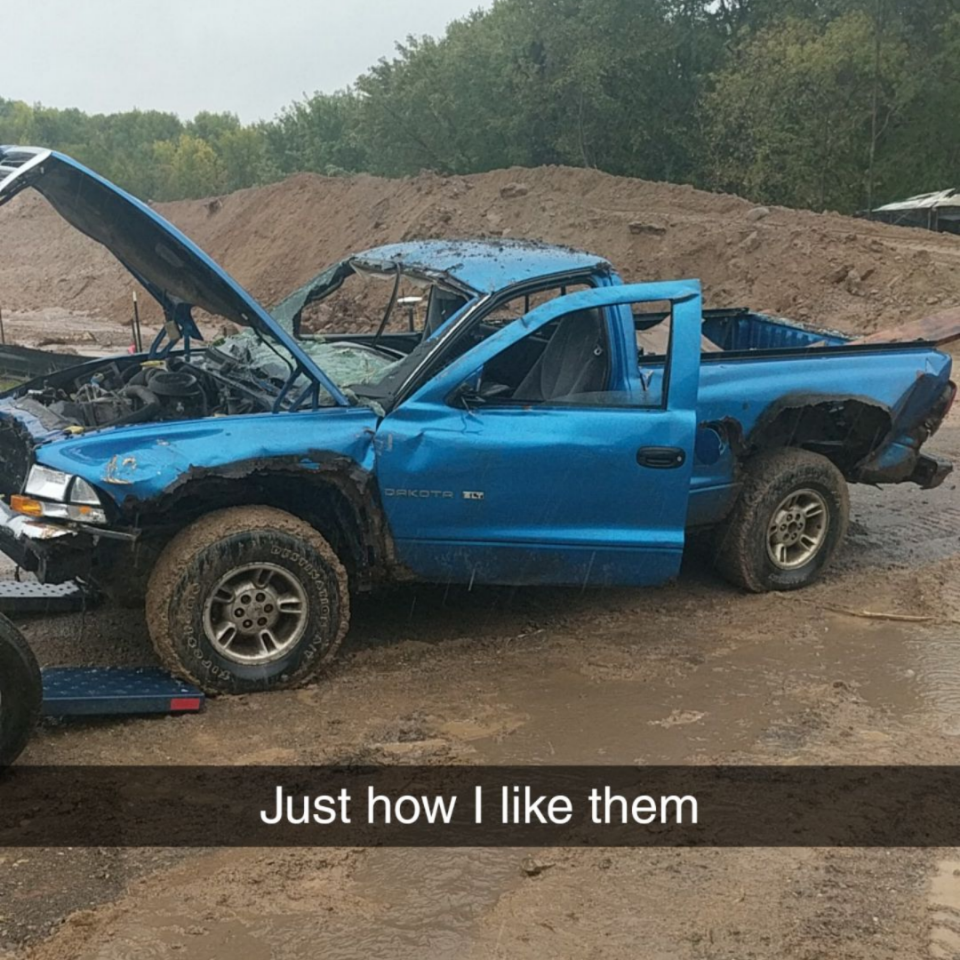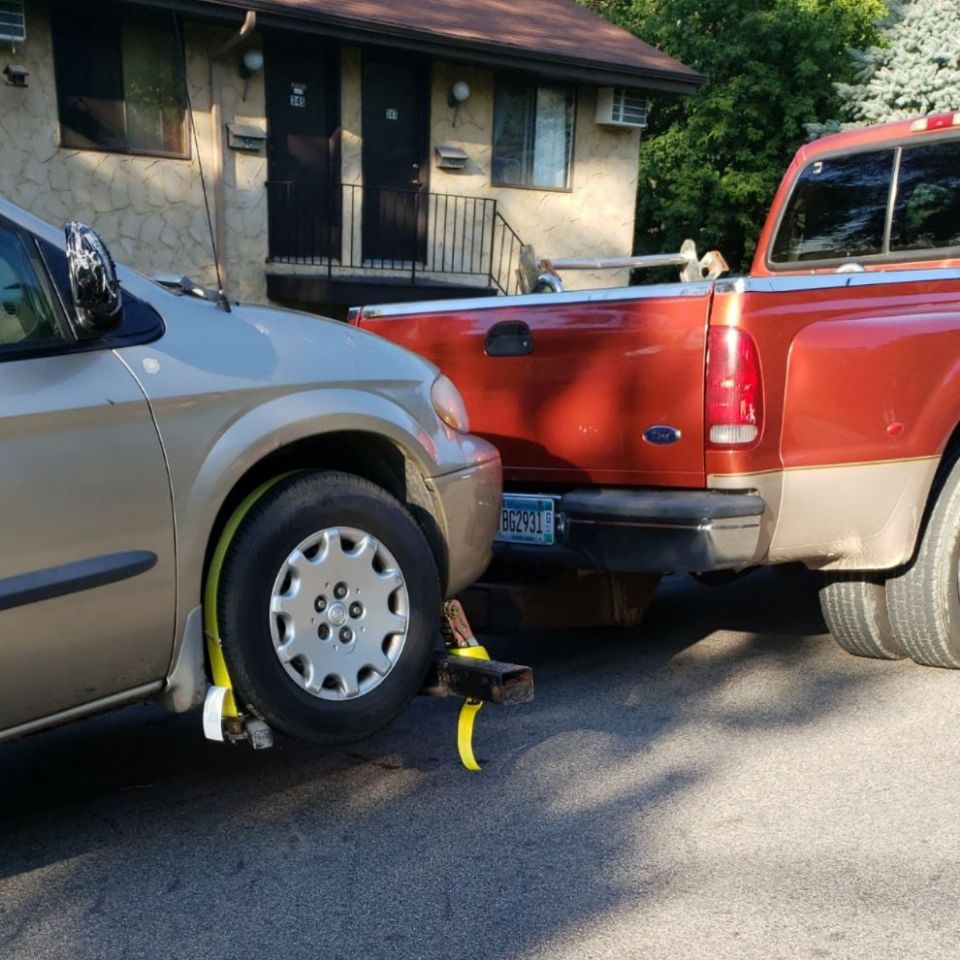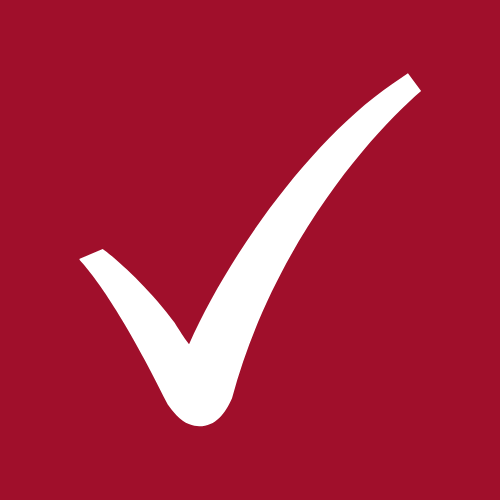 Lisa H. 
Saint Paul, MN
After not hearing from another company for two days I called Chris. It was almost 6:00 p.m. but he still picked up the car that evening after I explained why I needed it gone. Hooked up the car, paid me the cash price we agreed on and was gone in about 5 minutes! Friendly guy! Would definately recommend!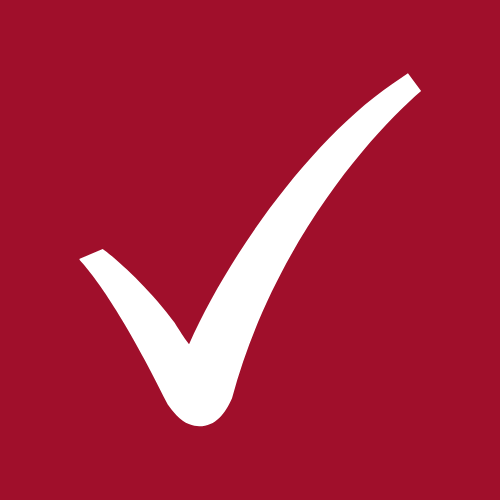 Cadence F. 
Saint Paul, MN
Withing a few hours of calling, a towtruck was at my house to get the car. The guy was kind and professional, had all the tools needed (even a compressor to fill a tire) and put my mind at ease. Great experience!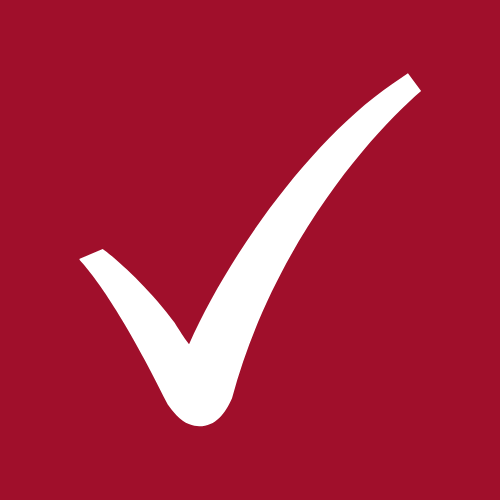 Ashley V. 
Saint Paul, MN
Chris is AMAZING!!! He was very nice over the phone when I called him, made himself available for me right away and when I needed to change our meet time, he was very nice and accomodating. He gave me a price over the phone and that's exactly what he gave me. I would definitely recommend Chris to anybody:-) oh and may I add, he is SEXY as hell too:-)
Thank you Chris!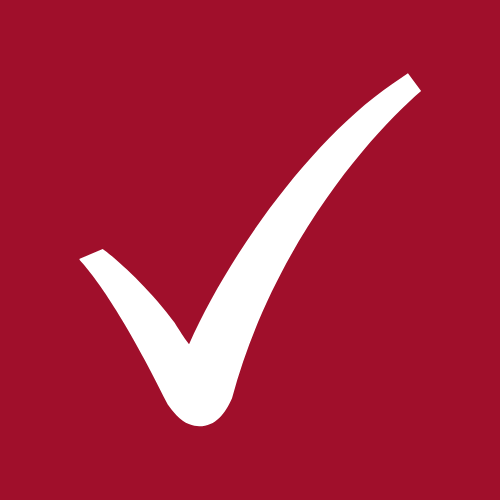 Ahnna O. 
Saint Paul, MN
Chris was great! He came fast after the person I originally was going to have come pick up didn't show up or call back. 
© 2018 All rights reserved.